Builds: Peripheral Ported FC3s RX7
May 06, 2011 :: Posted by - admin :: Category -
Builds
Who doesn't love a build thread? Driftworks.com has some of the world's best drift projects, and one really standing out for us is Scooby J's awesome peripheral ported FC3S RX7. Bought completely standard bar an exhaust, the custom fabrication work done by Scooby J is just immense – from building and porting the engine to the full exhaust system, manifolds and intake. Oh and then there's the 2in wider front cutaway wings which look immense!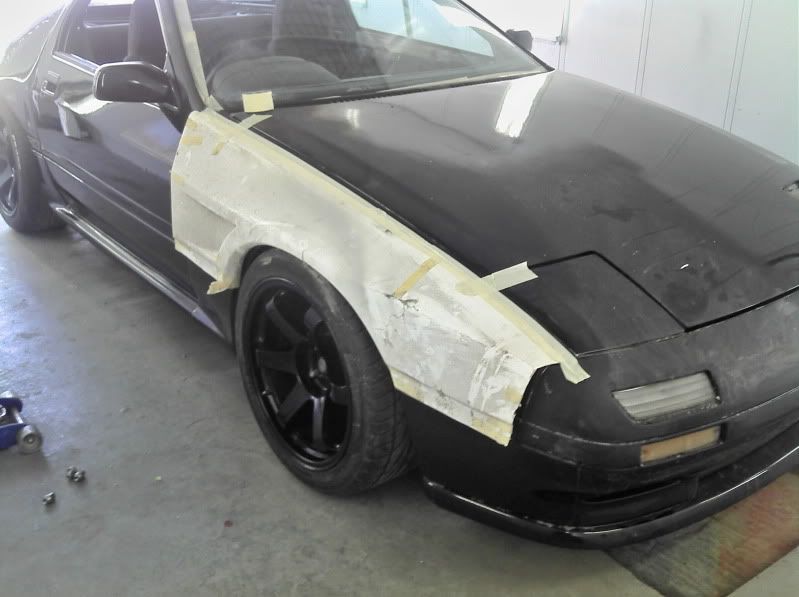 Rolling on a set of 18in Rota Grids the black-on-black exterior is going to look PROPERLY menacing when it's finished, and just imagine the noise of the p-ported rotary! Keep checking back for more updates or visit the driftworks build here: http://www.driftworks.com/forum/drift-car-projects-builds/144452-peripheral-ported-fc3s-rx7.html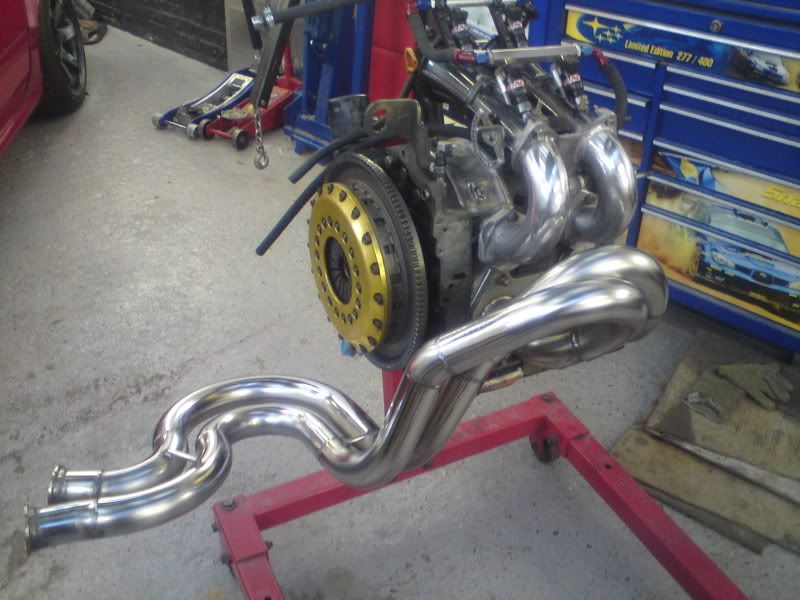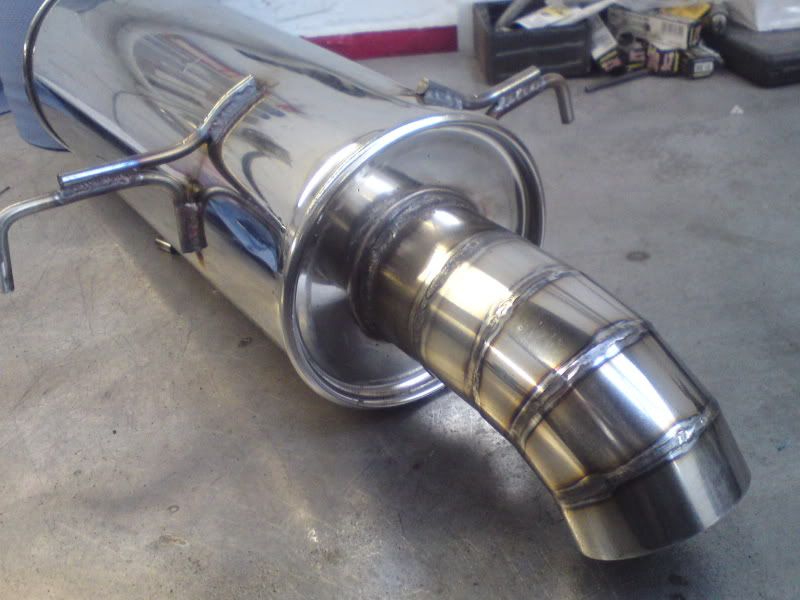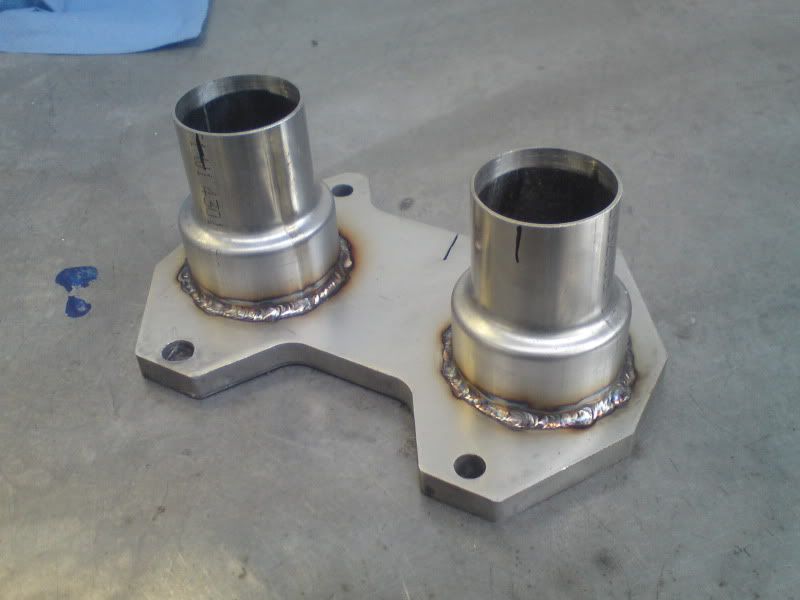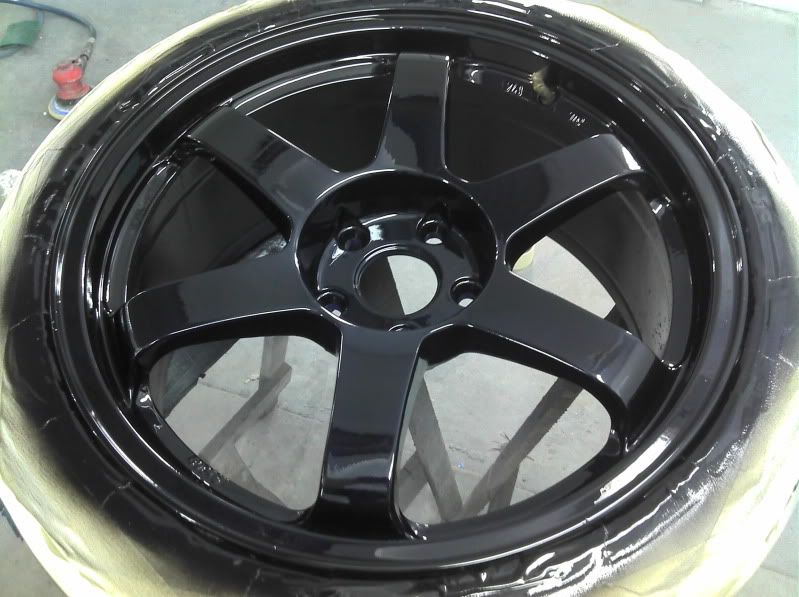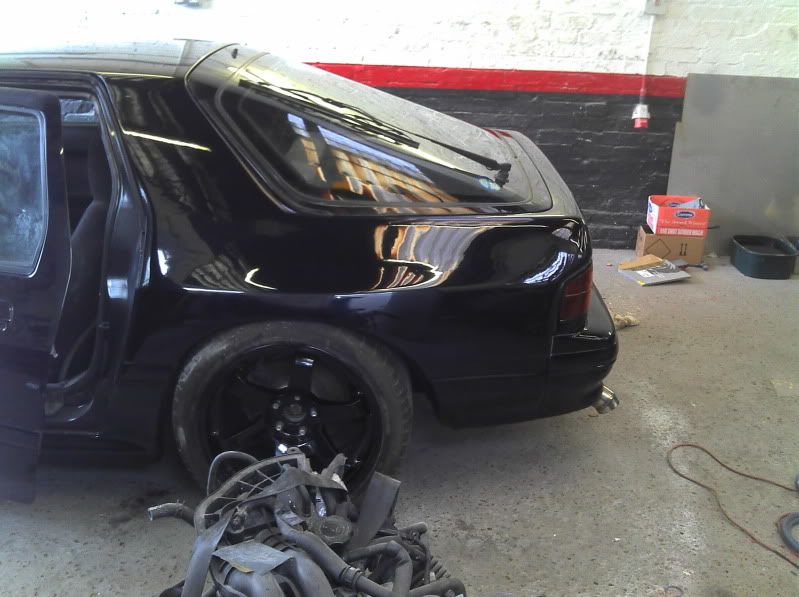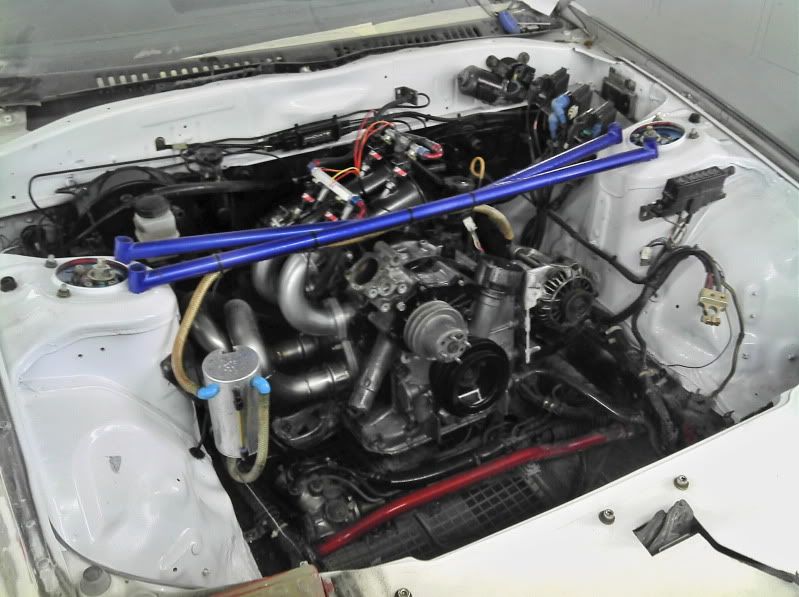 Leave a Reply
You must be logged in to post a comment.